RF Cables

In partnership with Huber+Suhner of Switzerland, production & testing of the LISCA cable assemblies is carried out at our specifically designed workshop in Pucklechurch, North Bristol.
Customisation of assembly is achievable by client specification of the pattern(s) of connector and overall length with a quick turnaround service fully available.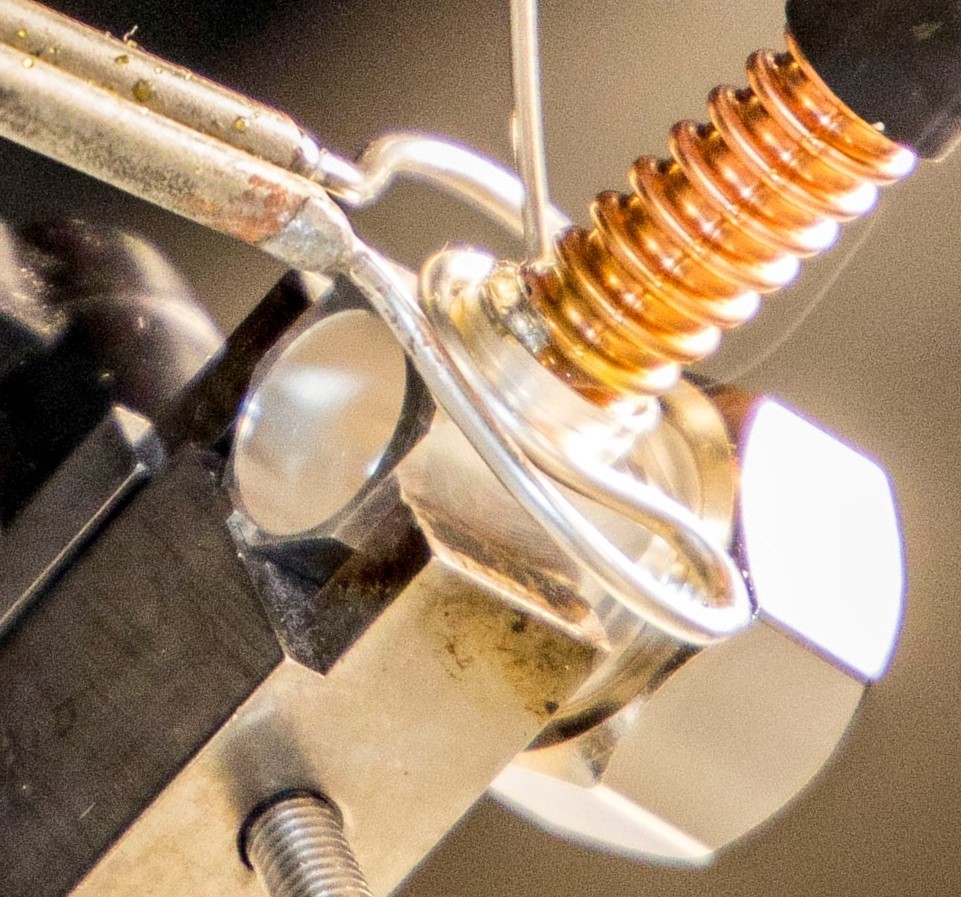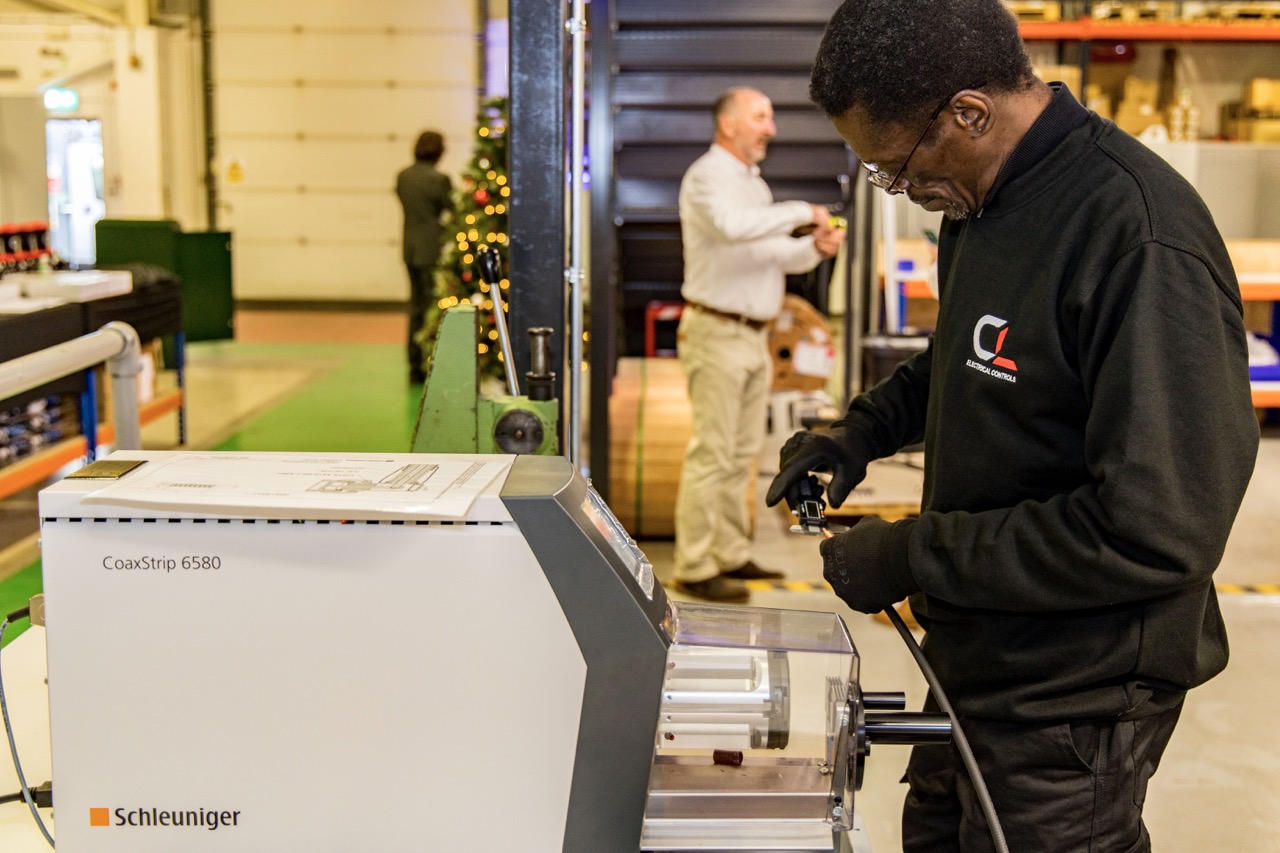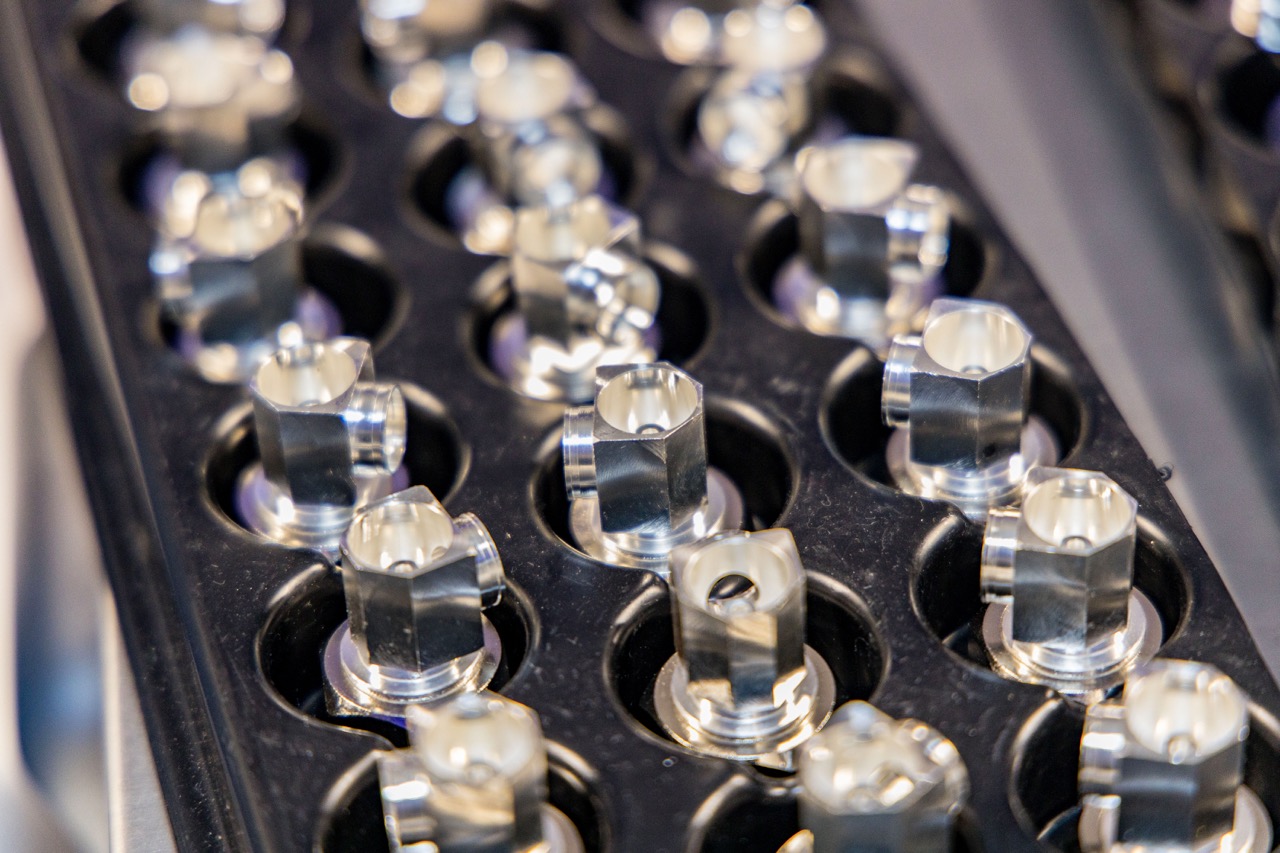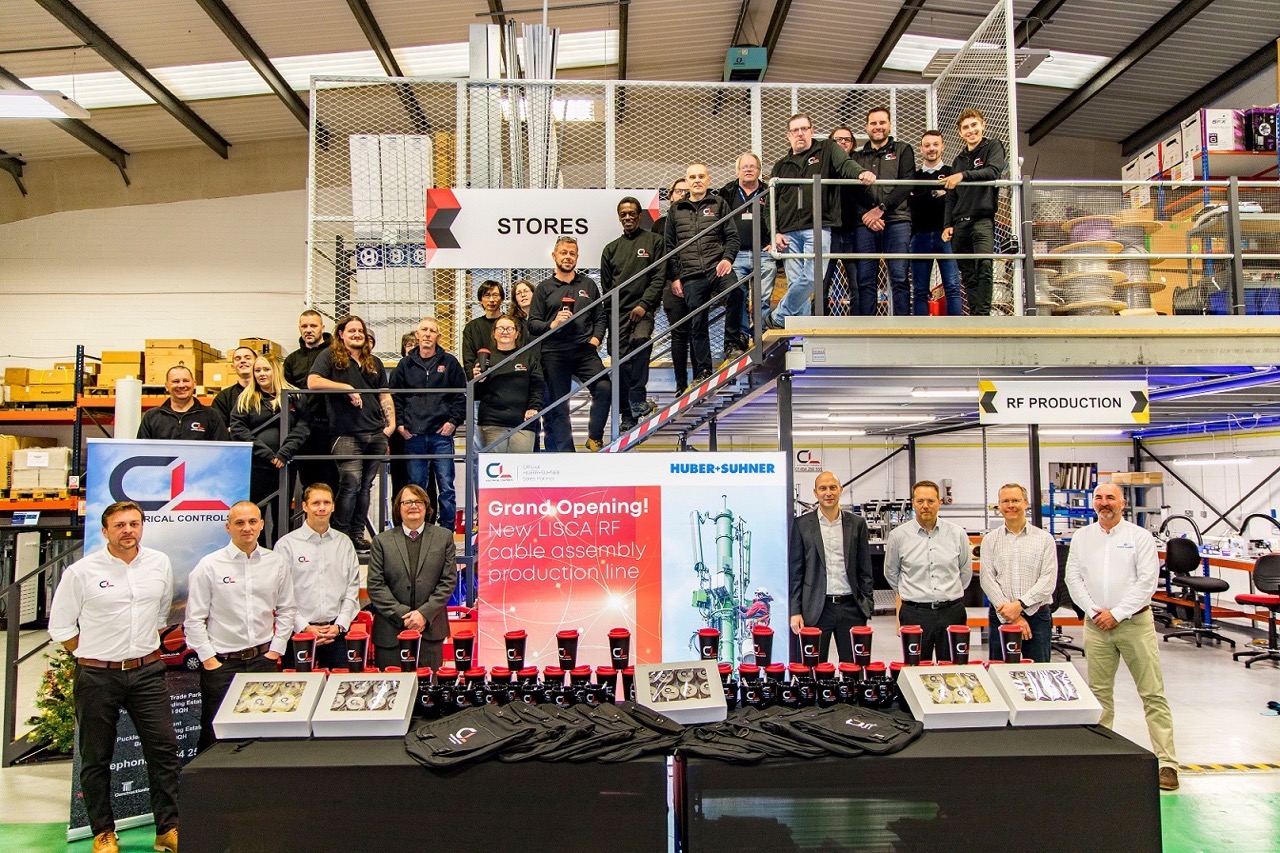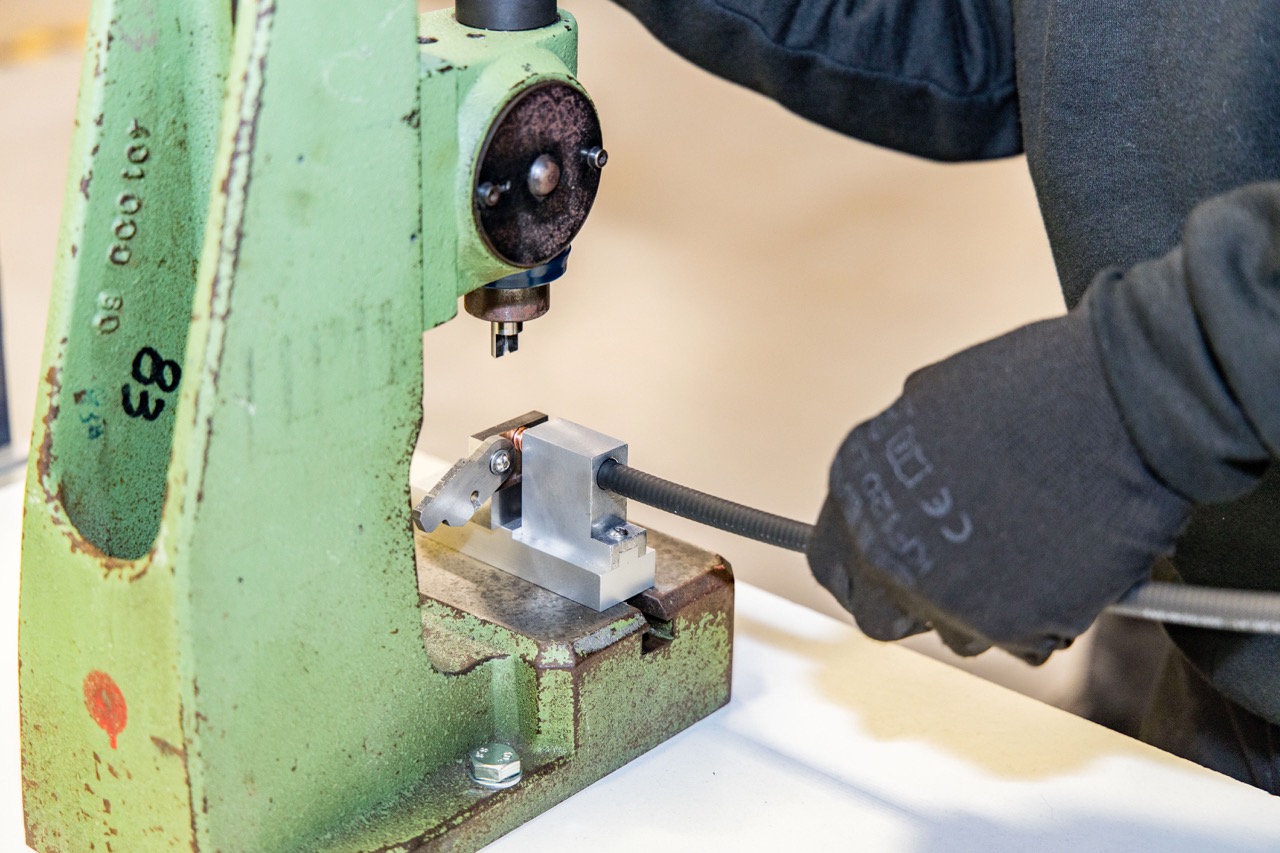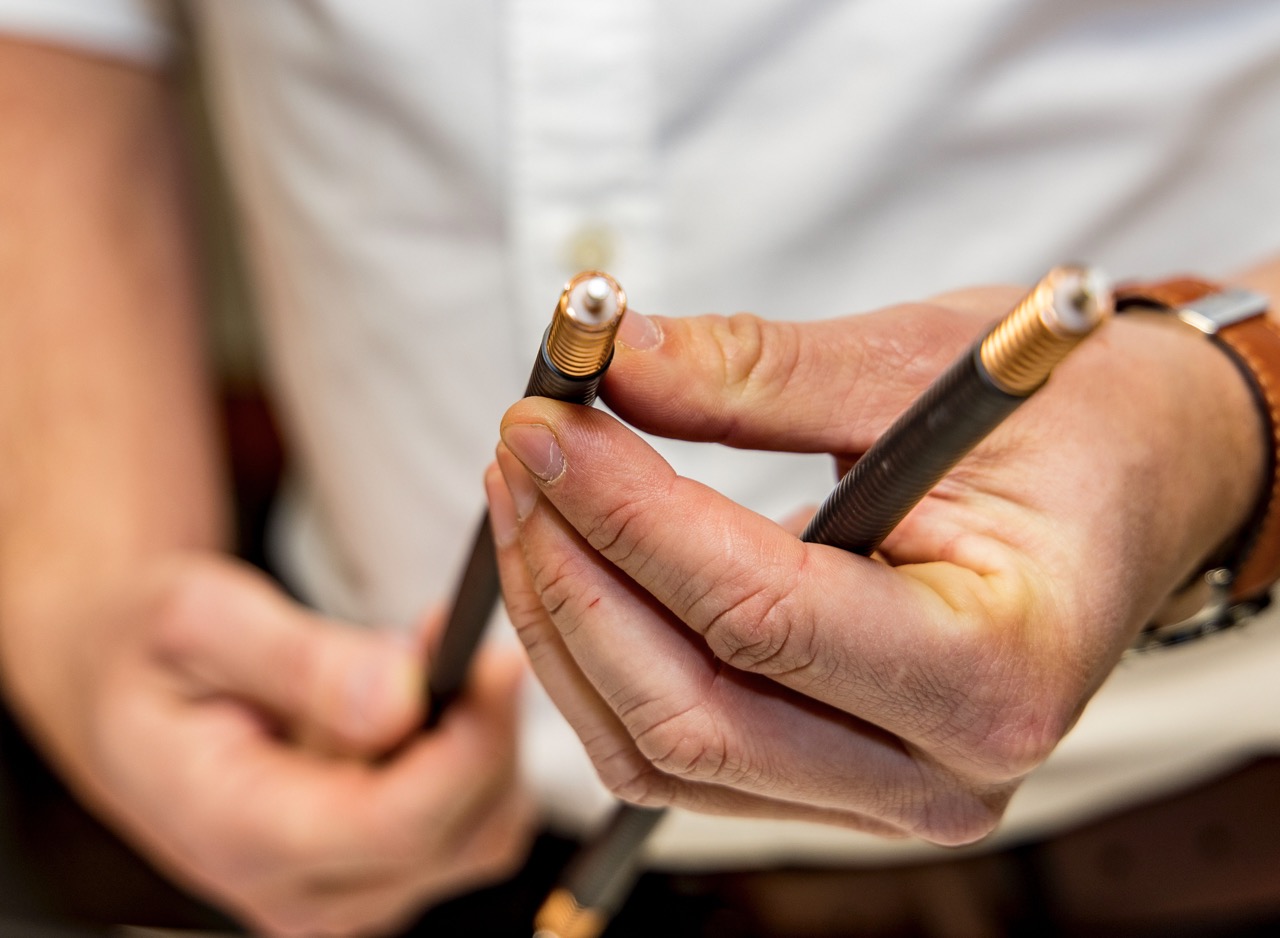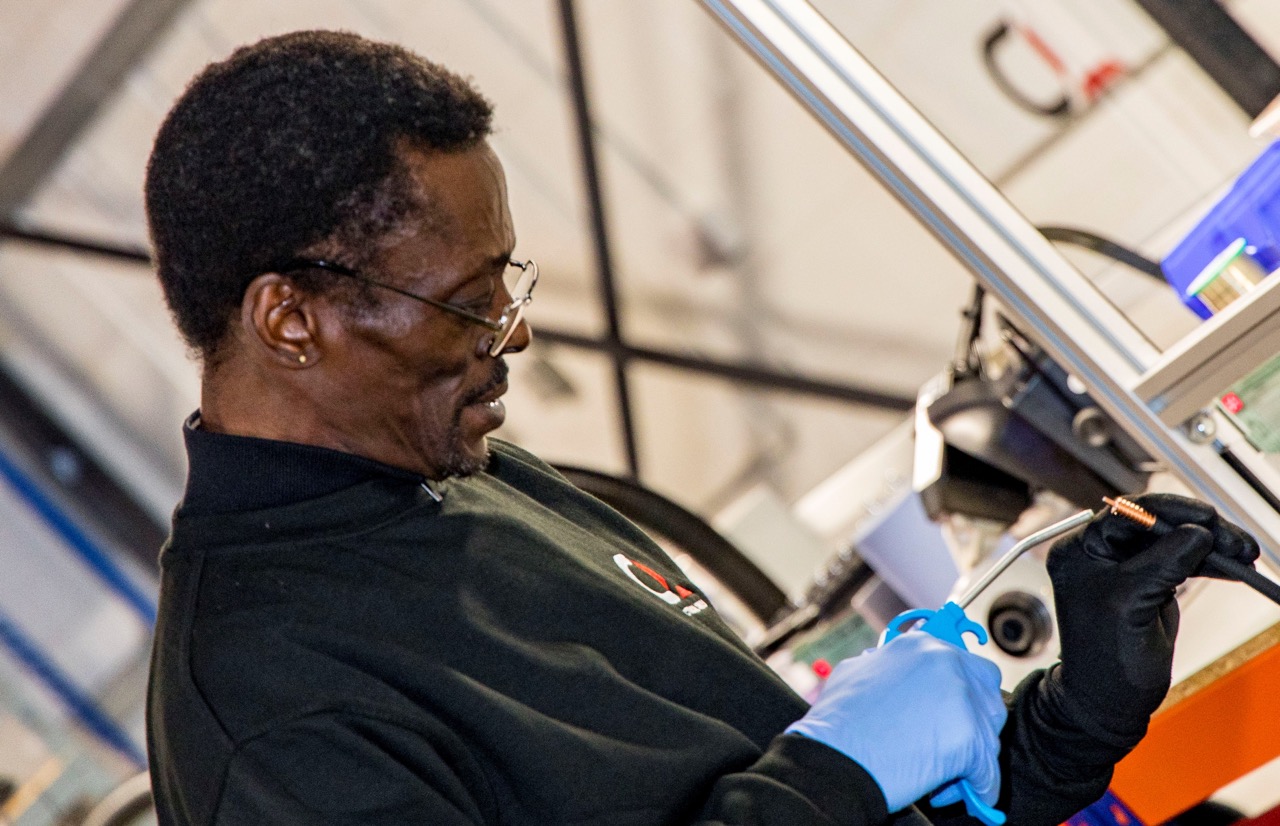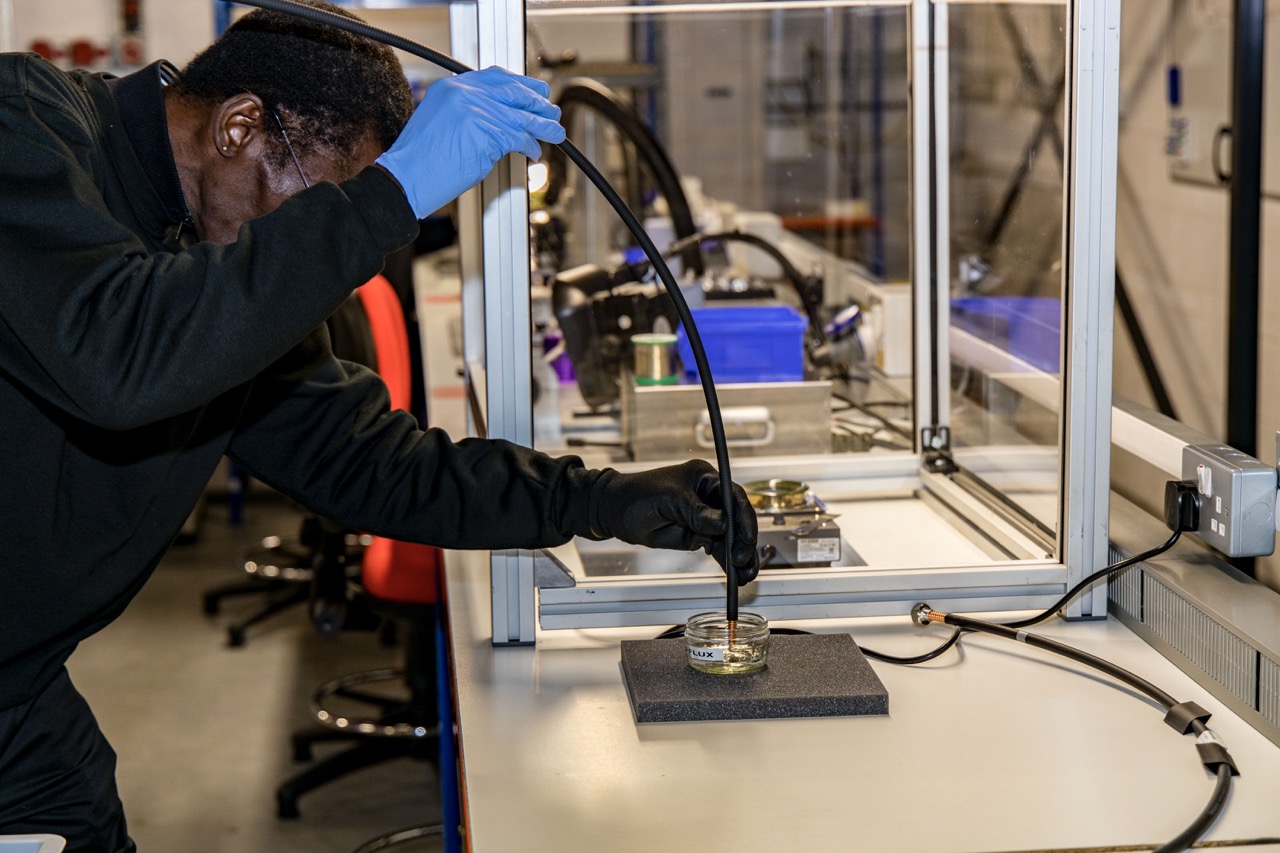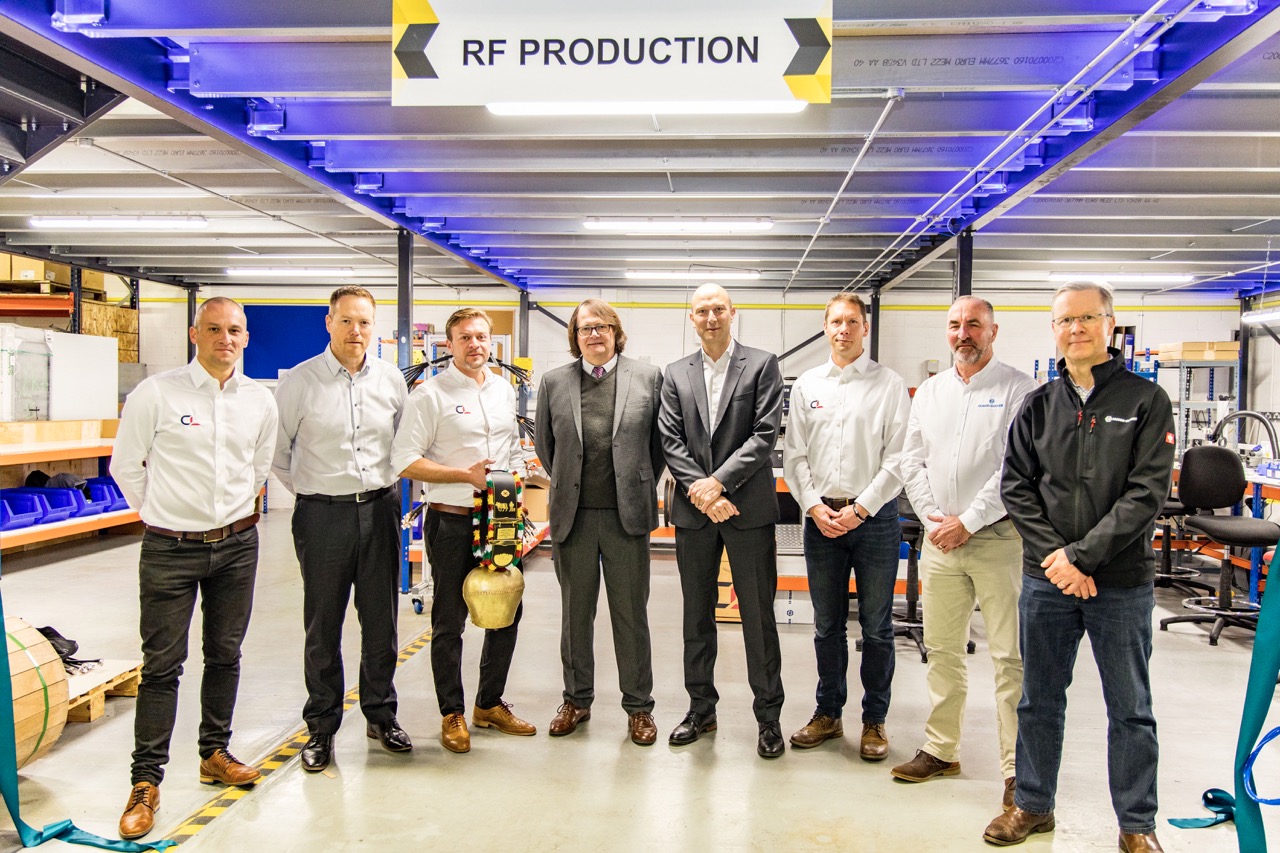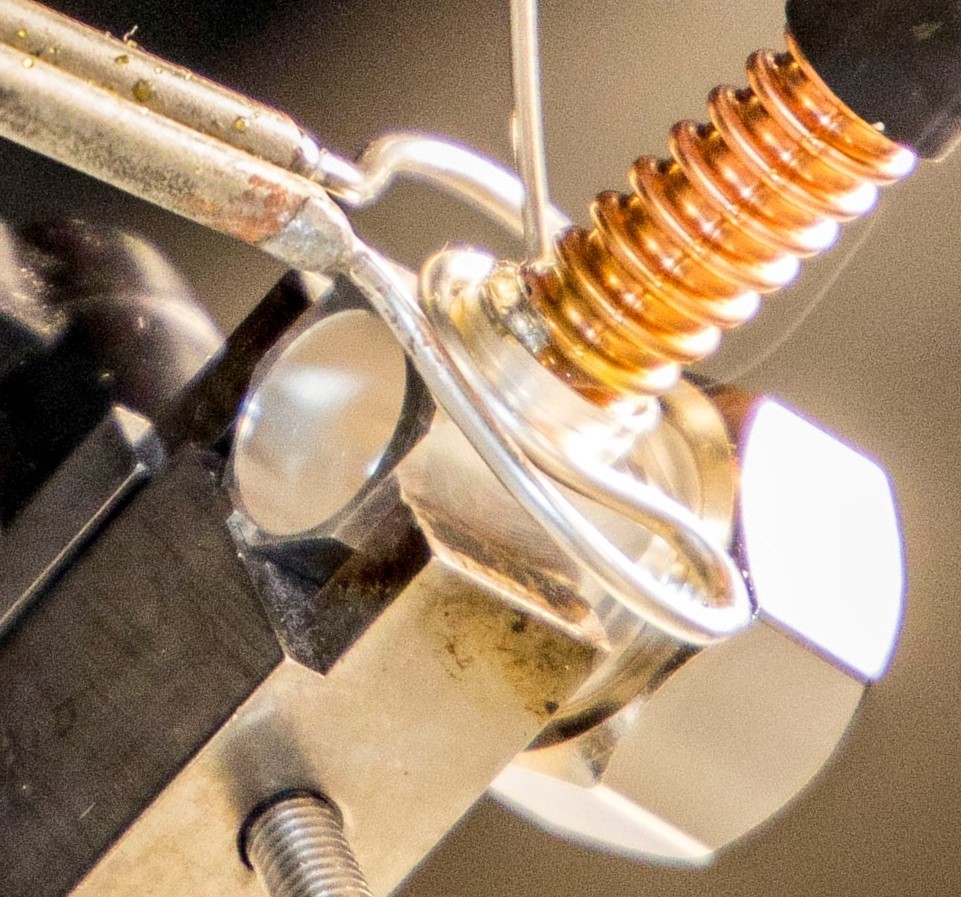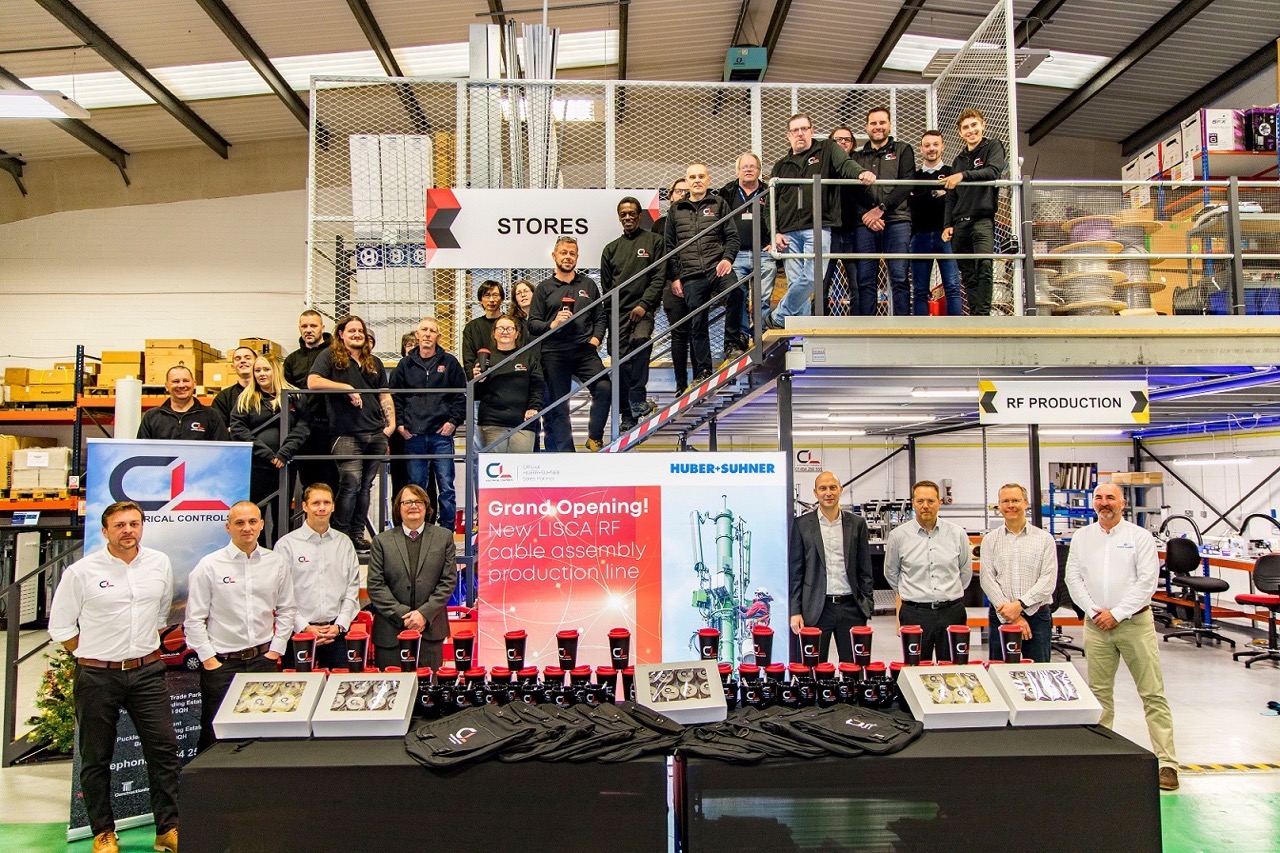 Lisca RF Jumper Cables
Lisca RF Jumpers are a specially developed cabling where low voltage standing wave ratio (VSWR) and low attenuation combined with low intermodulation products are required.
Wireless Infrastructure
Defence
Test & Measurement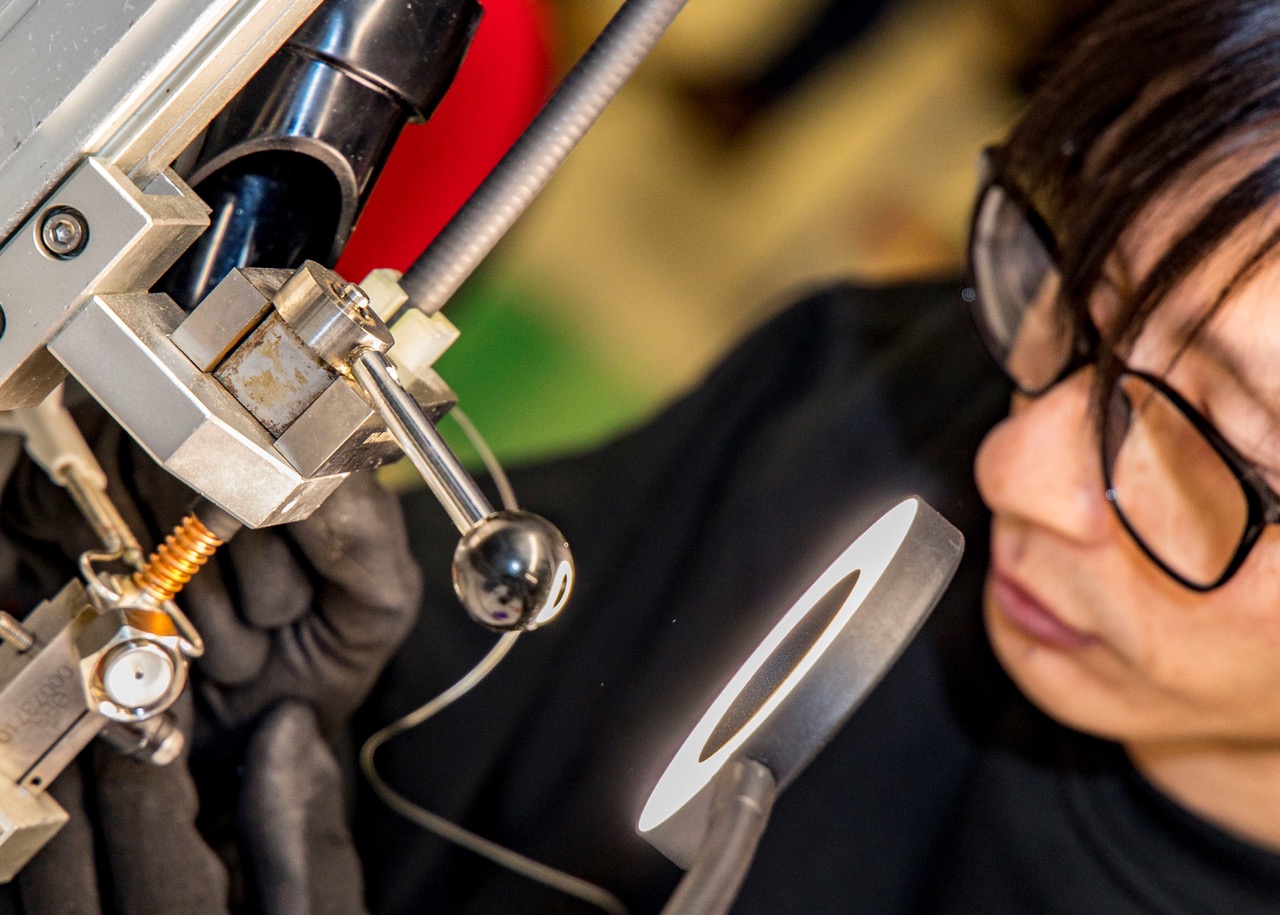 We are proud to confirm that all our cable assemblies are built to technical design and performance code 52.
Each and every assembly is subjected to no fewer than three types of performance approval commissioning:
PIM - Low intermodulation distortion levels
NWA - return and insertion frequency loss
Hipot - DC voltage resistance
Uncompromising quality standards have been established to achieve a consistently high performance from our focussed team of engineers to supply an equally optimal product.
High crush resistance
Highly efficient RF signal distribution
Suitable for indoor & outdoor applications
Applicable in frequencies up to 3.8GHz
Order coding for LISCA RF jumper:
EG: LIS - C7 - F - 11 - 4310 - 16 - 4310 - 01000 - 52
Attribute
Part code
Part name
Product name
LIS
LISCA
Cable type
C7
SUCOFEED_3/8_HF
Flame retardent
F
flame retardent
Pattern of connector
11
Straight male
16
Right angle male
21
Straight female
Connector interface
NXX
NEX10
4310X
4.3-10 plug
Performance
52
LTE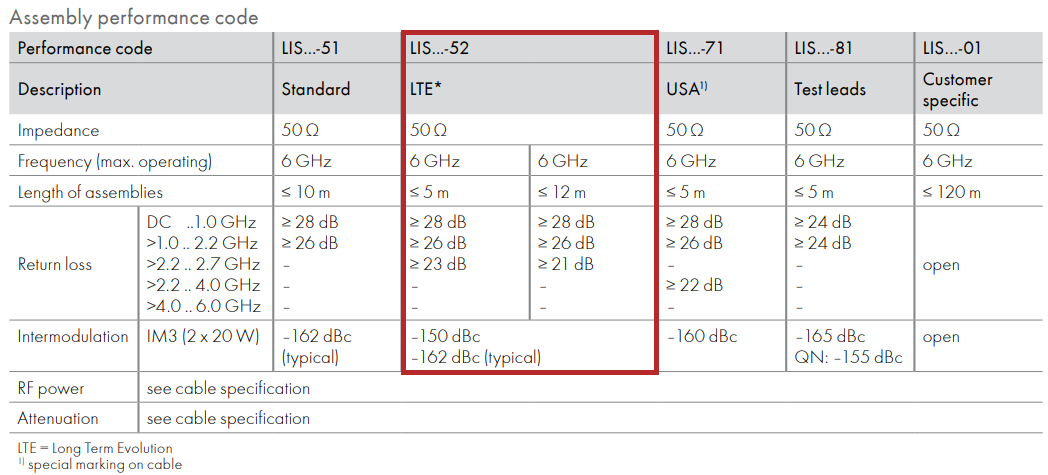 For more information, please contact us.