Electrical Installations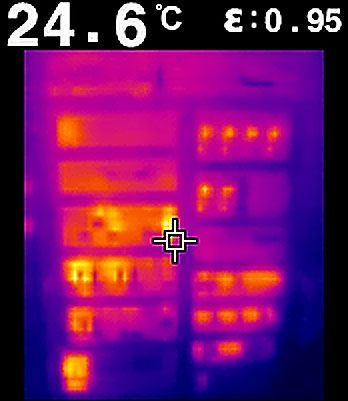 Maintenance
We offer a range of testing and maintenance options from a non-invasive test, to a complete shutdown test and maintenance plan to fix or report wearing or defunct components, over-heat source testing, tightness of fixings, missing labelling and worn or broken parts (door handles, trunking lid, lamps, switches) and redundant equipment. By investing in regular planned testing and maintenance, energy usage can be reduced, budgets can be managed efficiently and it will reduce the need for costly reactive maintenance work.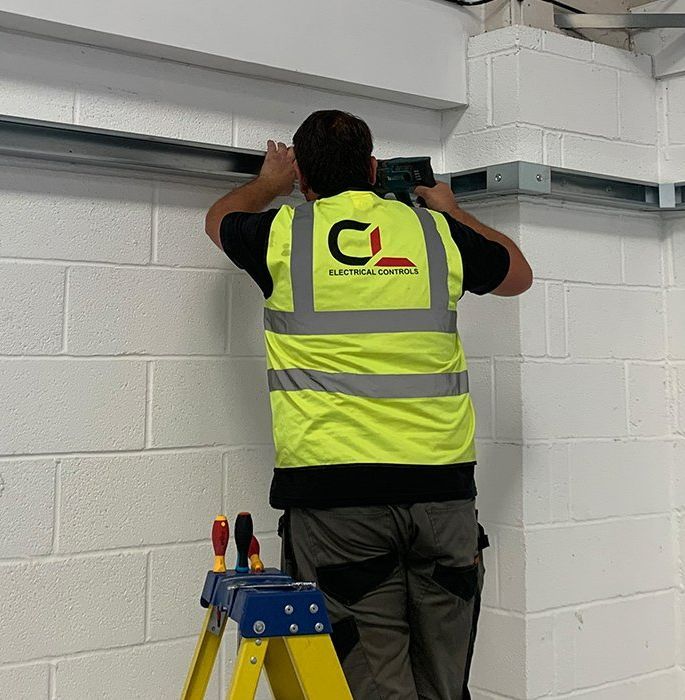 Electrical Installations - Control / Power / BMS / Communications
At CL we have extensive experience across a wide range of electrical projects. We are fully compliant, and our high-quality work can be carried out quickly and to budget. We have an outstanding track record in helping customers to achieve high end results and have amassed a large client base, therefore.
Our teams of electricians provide Commercial, BMS and Telecommunications electrical works and installations. Our engineers provide maintenance services to retail complexes, offices, universities and hospitals to name but a few. We also provide support and field services to our communications customers.
Our team is trained to the highest levels and are supported by our highly skilled office personnel with over 60+ years combined experience. If we can assist your business in any way, please contact us.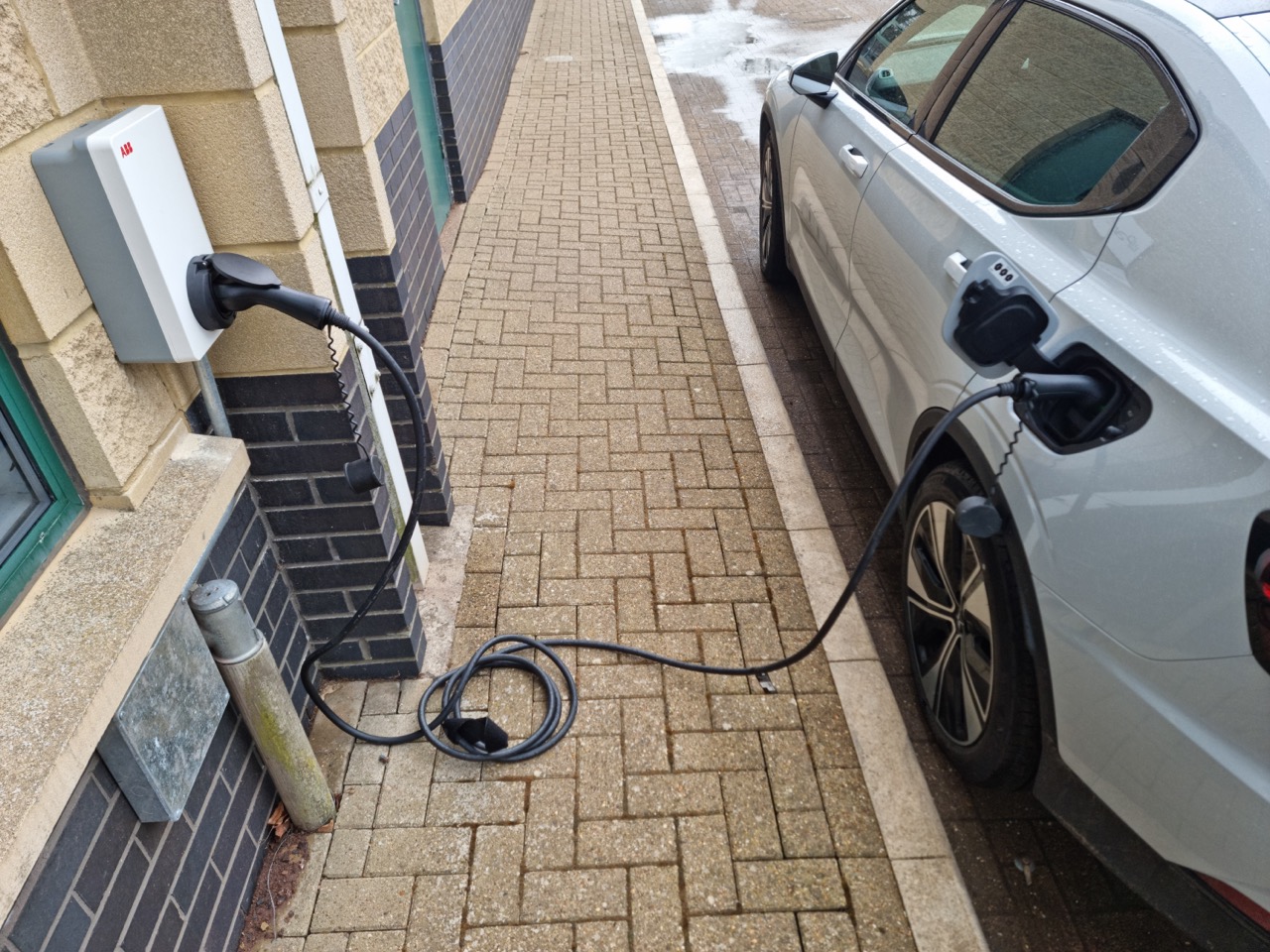 Electric Vehicle Charging
As a certified EV installer, we can provide a full commercial installation at your workplace. Our EV charging solutions are compatible with all brands of plug-in electric vehicles and our systems are able to provide an app with full details of your charging activity and electricity consumption.
For more information, please contact us.