BEMS Controls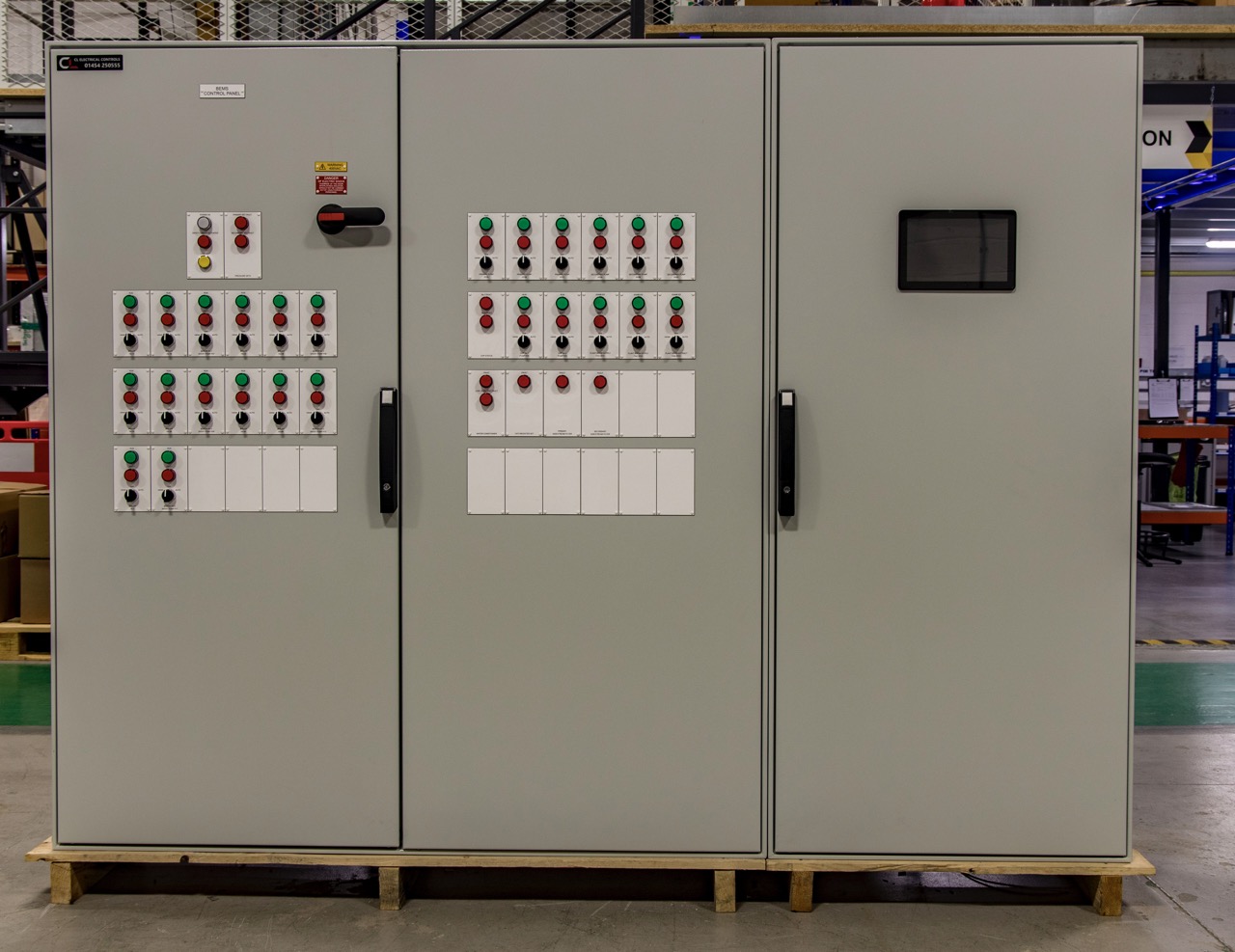 HVAC and Automation Control Panel Manufacturing
CL Electrical Controls have been manufacturing control panels for over 40 years. We have a vast depth of knowledge within the HVAC and Automation sector to complete projects of all sizes.
Our control panels are all built in our own workshop by our team of skilled assemblers and wire persons. We are proud to be ISO 9001 certified as this helps us to manage your project through full procurement to delivery. Our team of design and test engineers will ensure you receive the best product at the best price.
All of our control panels are bespoke, built to design, tested and delivered to site. If required our field-based installation engineers are on hand to install all our control panels, containment, Power and BMS wiring and field components, including de-commissioning and the removal of existing units.
To find out more about our service, or to request the manufacture of a control panel, get in touch today.
Onsite Control Panel Modifications and BMS Upgrades
CL Electrical Controls have a proven record and the trust of its customers to attend site and work on pre-existing installations. Where clients are looking to improve energy efficiency, increase longevity of equipment or where downtime of plant is critical, it is not always the best option to remove old control equipment and replace with new.
Where the 'in situ' enclosure is of a working state, newly installed plant control components can be installed and controlled from the existing control panel, thus maximising productivity and keeping downtime of plant to the shortest time possible. At CL we work in large and small control applications and provide all equipment necessary for the works required.
Our Onsite Project Works Include:
Power to Additional, New and Upgraded Plant
Control System Modifications
Relay logic Replacement
Modifications of Schematics
BMS Upgrades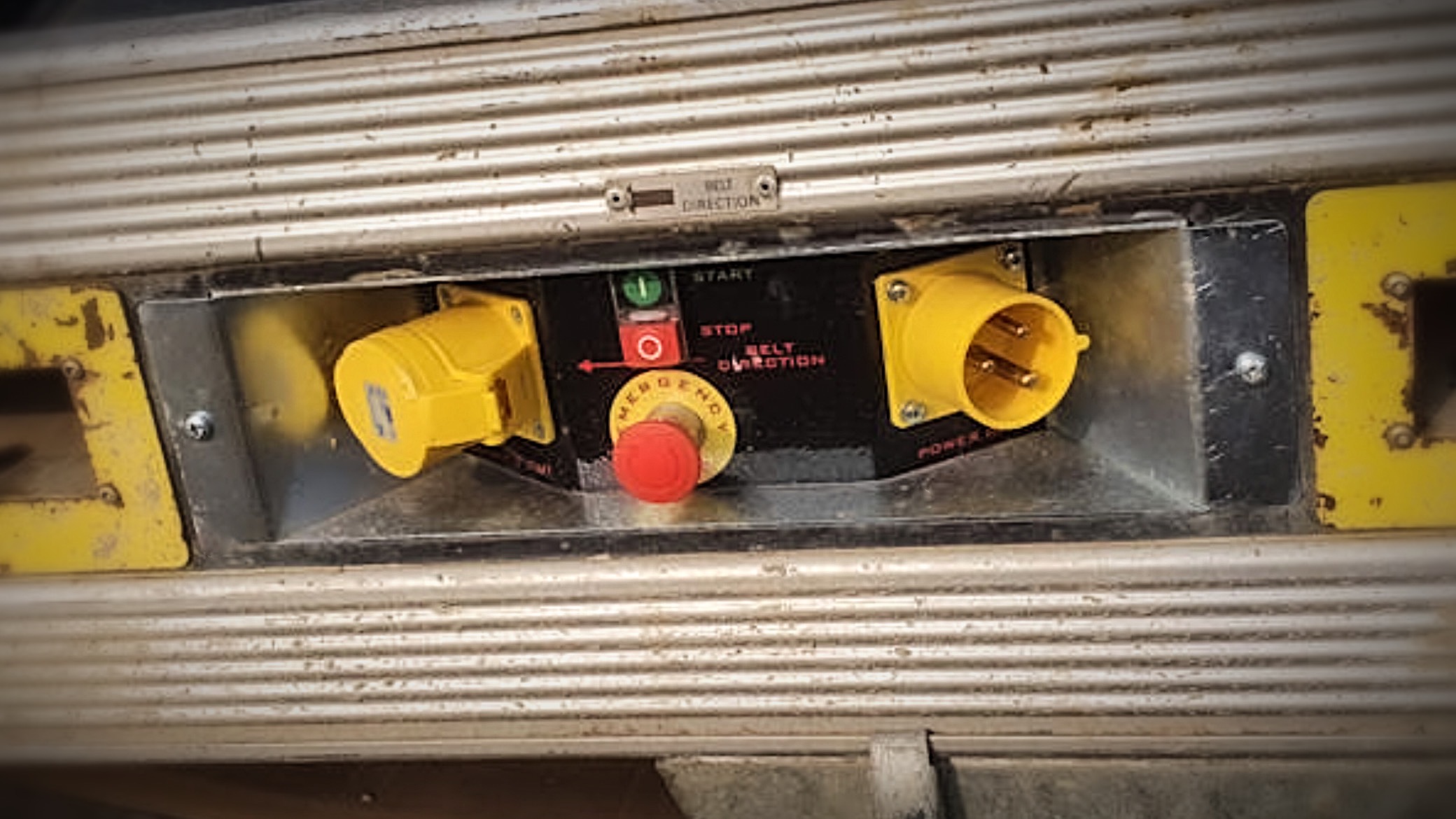 Conveyor Control Panels
Conveyor control panels are bespoke designed, built, tested and delivered to suit the specific applications required by our customers. We are ready to meet the demands of all drive, environmental and configurational aspects:
Direct On Line DOL
Variable speed drive VSD
Manual, Semi Automatic or Fully Automatic control systems
External (GRP)
Clinical/Heavy duty (stainless steel)
Lightweight (plastic)
Industrial (mild steel)
Automatic Stop
Re-Start on Delay
Timed and Seasonal stop/start
Latching Emergency stop push switch
Key Switching
LED Indication
Power Consumption Metering
We also design to 19"rack mounted or modular to fit in with existing systems.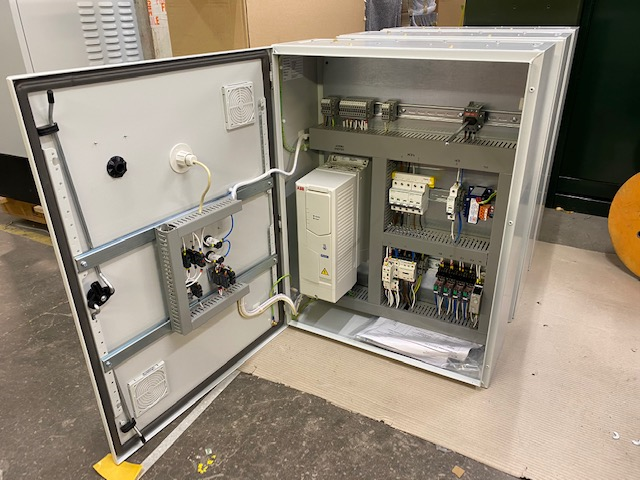 Motor and VSD Drive Control Panels
Design of purpose built, to specification, and installed Motor Control Centre (MCC) panels for all applications.
Within our engineering workshop we manufacture motor control panels complete with a range of power drives and control systems ranging in all sizes in DOL, star-delta, soft start and variable speed drives. During the design stage we can incorporate any number of functions, including:
Panel Mounted Isolator Complete with Door Mounted Handle
Start/Stop Keyswitch
Hand/Off/Auto Operated Switching
LED Functional Indication
Door Mounted Keypad/Touchscreen
Internal and External Enclosures
Panel Mounted Heater, Fan and Vent Complete with Heating and Cooling Thermostats
For more information, please contact us.